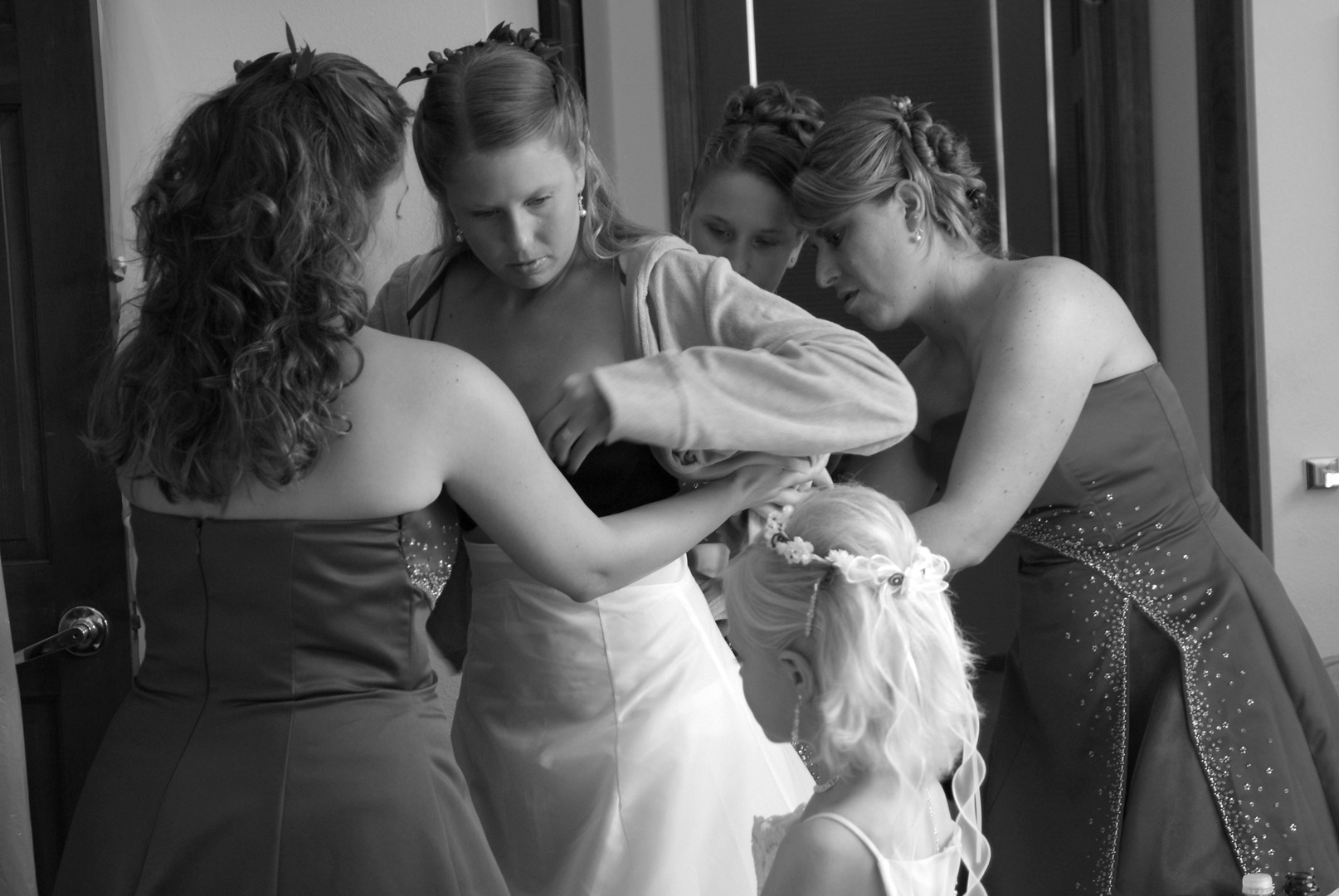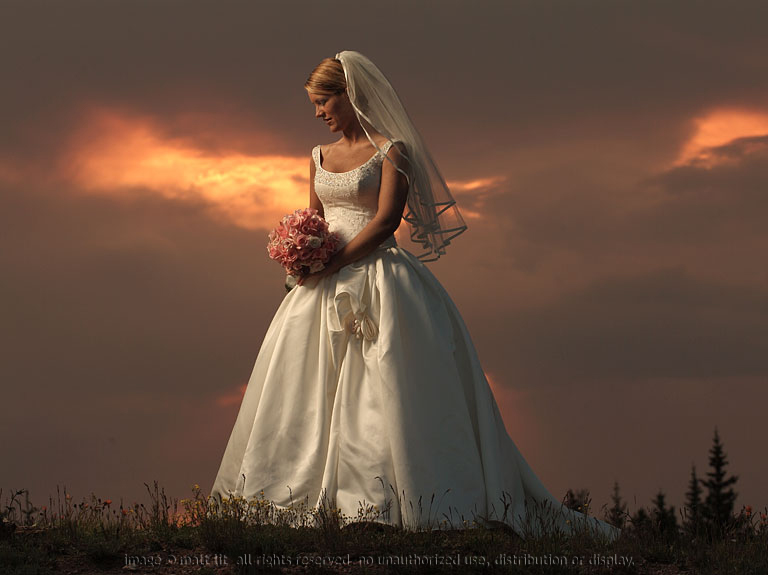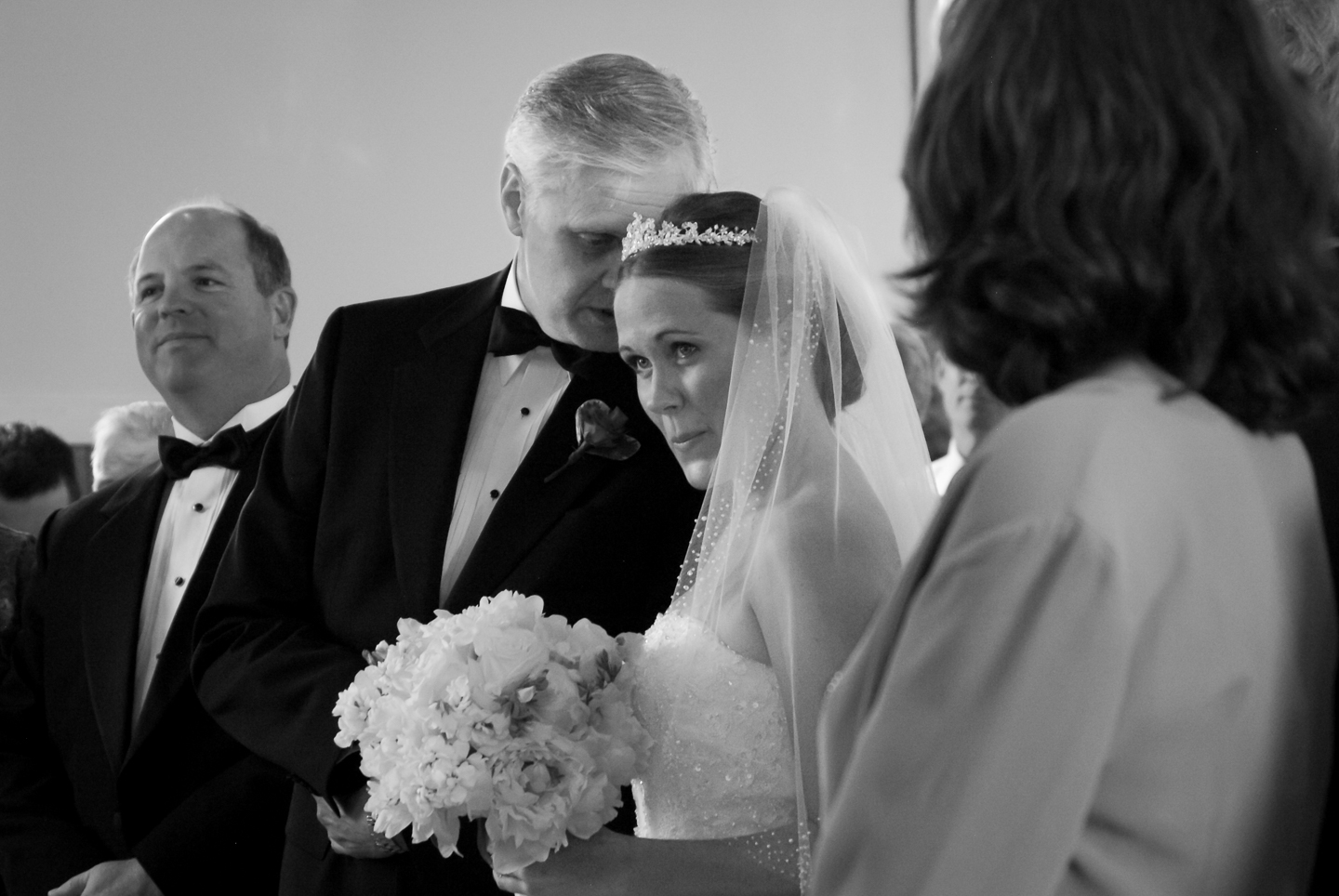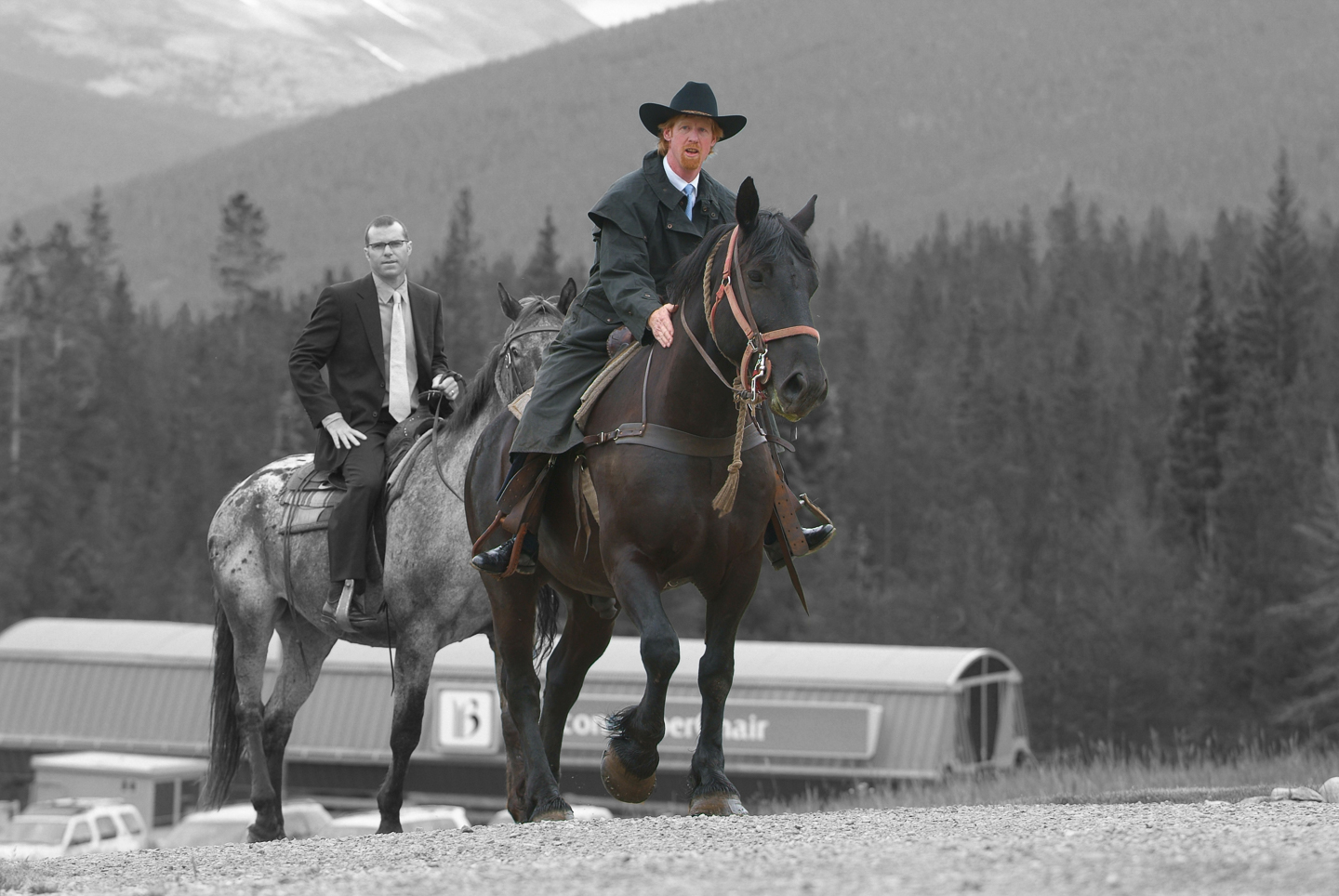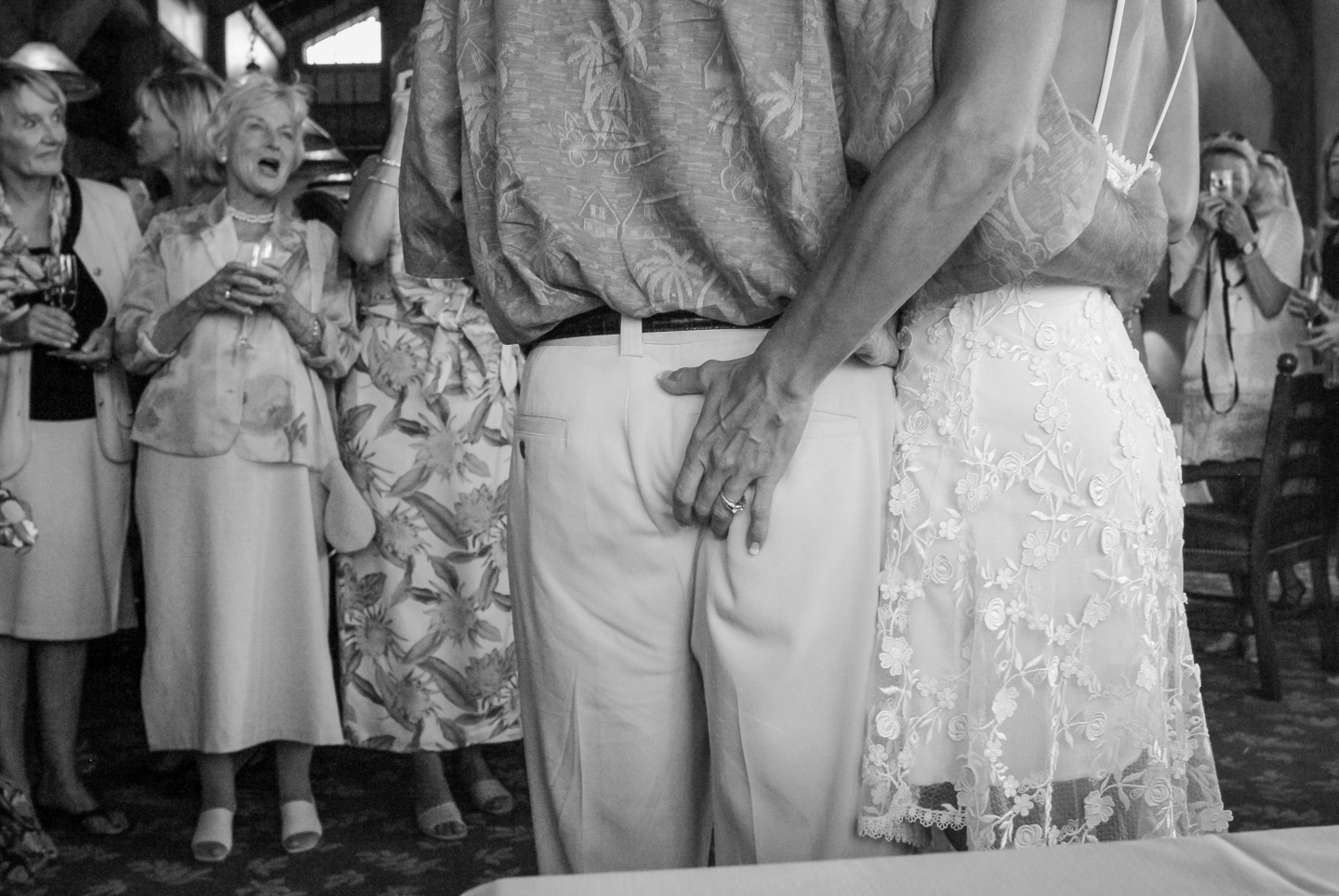 Matt's Wedding Photojournalism
Matt's background as a photojournalist led to his approach in capturing weddings. His first couple specifically sought out a photojournalist. He built on that, initially only capturing weddings through Keystone's wedding department. Working with them taught him the business details and he's as proud of his business and customer service skills as his photography!
Matt seeks to tell the story of your wedding day from getting ready to the last dance.
He recognizes that a wedding day is a bit of a family reunion, too, and approaches this important photography with efficiency, great humor and excellent skills with photographing large groups.
Visit the galleries and book your wedding day!
Wedding Photojournalism
Wedding photojournalism from a real photojournalist! Visit the galleries below to see Matt's comprehensive approach to capturing weddings.
(Galleries are being built.)
Tell us about your wedding day plans!
Fill out the registration form and Matt will contact you to set up a phone consultation. Thank you!