Instilling passion, providing inspiration & teaching the technical to help students reach their photographic visions.
---
Matt Lit is a professional photographer with 40 years of shooting and 20 + years of teaching skills. His passion is to pass along his abilities to students. He is an Adobe Campus Leader and certified as an Adobe Youth Voices educator.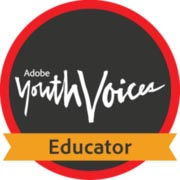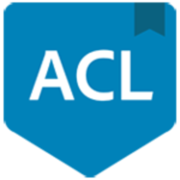 Copyright © 1989-2018 Respective students. Excessive watermarks are to protect my students from their images being copied or stolen due to posting it on my site.