Award-winning Holga Plastic Toy Camera fine art photography  from Matt Lit.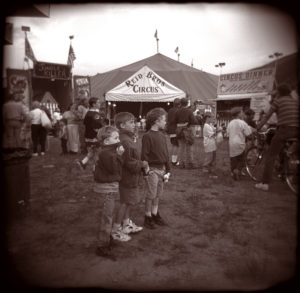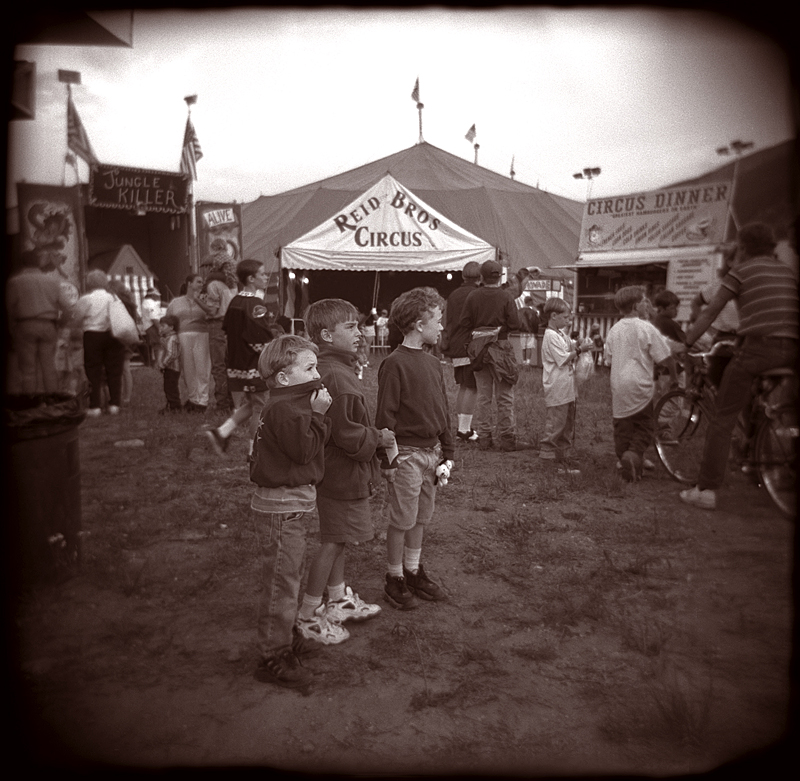 Matt's fine art photography produced with the Holga Toy Plastic Camera is awarded and exhibited through international juried competitions. While the camera produces a unique effect his images still succeed on his ability to capture moments; an approach which earned numerous awards during his years as a photojournalist and wedding photographer.
He brings his photojournalist's eye and a vision of the past, of memories, childhoods and times gone by to create what critics and other photographers have called a "glimpse of a dream" and "after images" of our dreams and memories.
His works are available for purchase as framed Giclée art, gallery-wrapped canvas and stock licensing for commercial and editorial usage.
The galleries in the menu will take you to Fine Art America for viewing and investing.