Family & Reunion ~ Seniors ~ Portrait Photography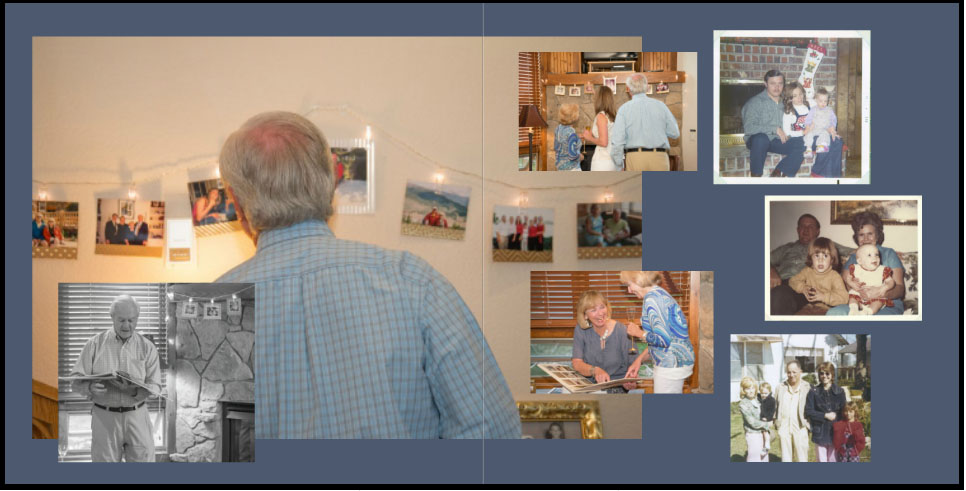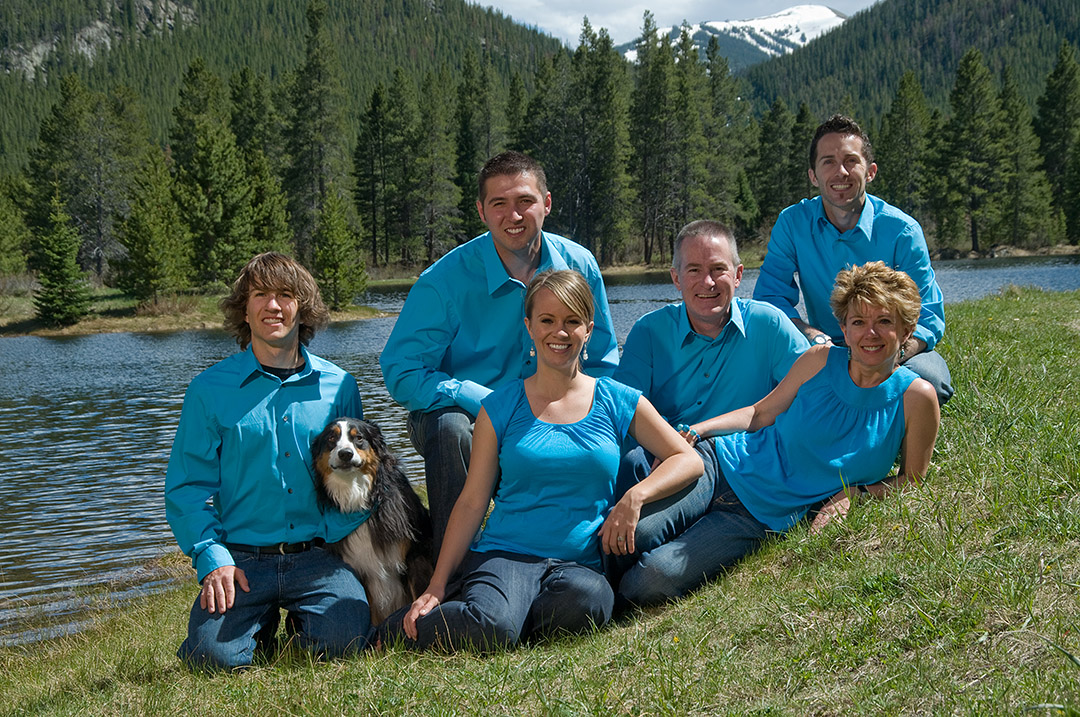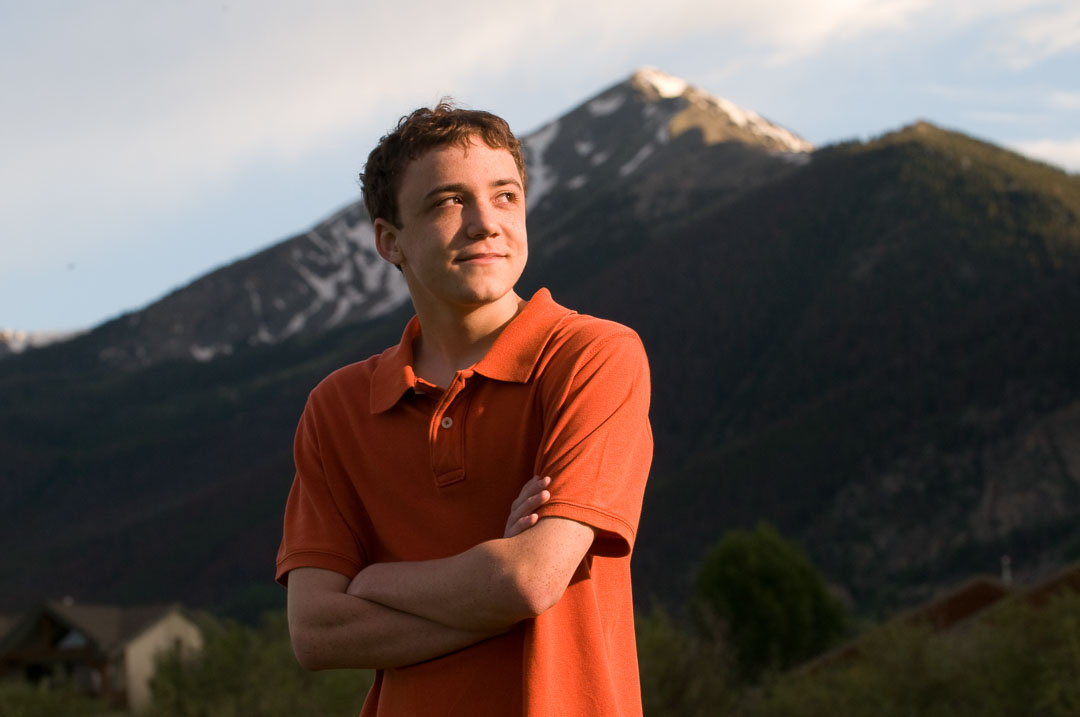 Family ~ Reunion ~ Seniors & Portraits Approach
Matt has been photographing families, reunions, milestone events and solo portraits in Summit County since the mid-90s! He excels at working with large groups and multiple families.
Families growing
He has worked with many families over a number of years documenting their growth and change! These clients return because they trust Matt's ability. Watching families grow and change has been one of Matt's great joys in this type of photography.
Senior portraits ~ Couples ~ Solos
When it comes to seniors he works with younger assistants who make sure he stays open to current trends! Couples love working with  Matt - especially when they're "dog" couples! His solo sessions cover a broad spectrum of approaches and styles.
View the galleries below along with information about Matt's approach and what's included in a typical session.
Galleries
Click below to see galleries, learn more about Matt's family and senior portrait sessions and book your session.